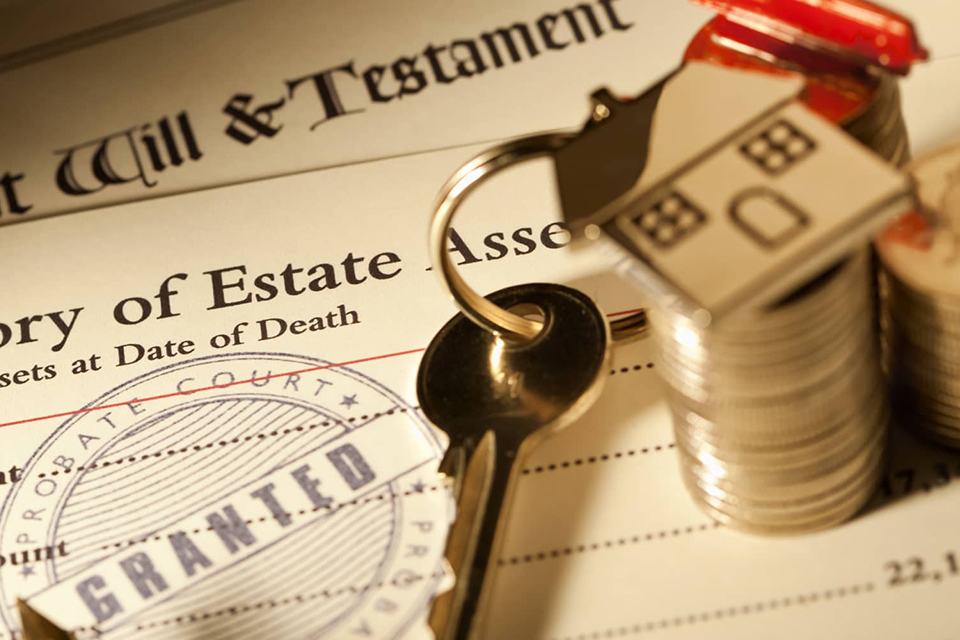 Throughtful Counsel for
Estate Planning & Probate
For many people, there is a procrastination factor when it comes to estate planning. It can be hard to make decisions about the future. In our experience, however, once our clients begin the process and work with our estate planning department to finalize their estate plan, they experience a sense of relief and peace of mind that comes with knowing they have protected the future of their families.
Talk to an Acton estate planning attorney at the Scheier Katin & Epstein, P.C. Law Firm in Massachusetts. Our lawyers will listen to your goals and help you create a plan that meets those goals.
Scheier Katin & Epstein, P.C., is a community-based and client-focused law firm. We offer personal service to each of our clients. We want you to have an estate plan based on your family's needs, not a cookie-cutter approach to estate planning. You and your family are unique; your estate plan should be, too.
Tell us about your family and your objectives. We will explain how various estate planning tools can help you. Contact us and let us know how we can help you.