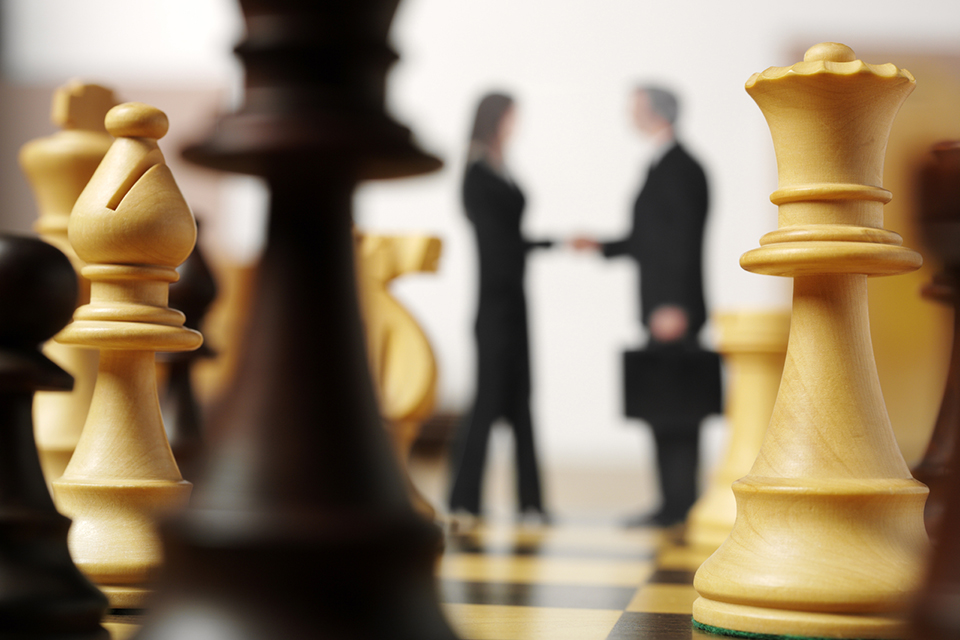 Effective Legal Counsel in
Business Law
For a small business, getting cost-effective, thoughtful legal advice in a timely way can be a challenge. At the law firm of Scheier Katin & Epstein, P.C., our Acton business law attorneys offer the personal service businesses need when they need it.
Many businesses come to our law firm for business formation advice and counsel, and they stay with us through the years as their businesses grow.
Transactional Services Essential to a
Well-Run Business
Businesses need contracts—all kinds of contracts—in order to operate smoothly. Contracts enable all the parties to understand their rights and obligations. A well-thought-out contract can anticipate issues and iron out problems before they have a chance to occur.
Business Contracts at Scheier Katin & Epstein, P.C.
At our Massachusetts law firm, we negotiate, advise and draft business contracts of all types:
Partnership agreements
Confidentiality & non-disclosure agreements
Employment contracts
Severance contracts
Noncompete agreements
Supplier contracts
Sales & purchase contracts
Lease contracts
Master services agreements
Buy-sell agreements for business partners
If you own or manage a business and you want personal, knowledgeable legal services, we welcome your calls and questions.
Our firm and our attorneys are active in the Acton community. Contact us and let us know how we can serve your business.