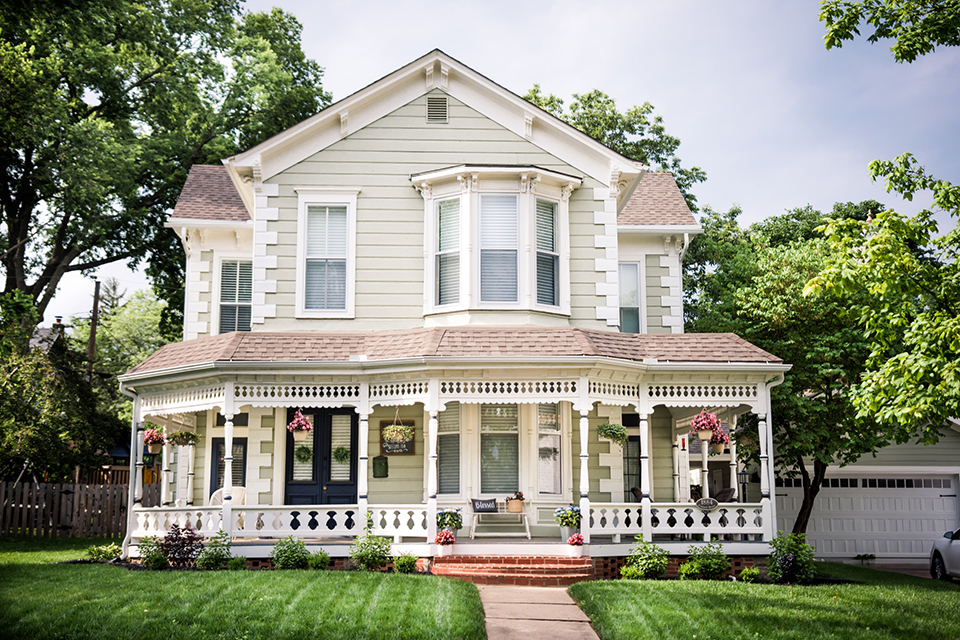 Representation for
Home Buyers, Sellers, & Lenders
At the law firm of Scheier Katin & Epstein, P.C., our residential real estate attorneys put a lot of emphasis on the word "representation" when we describe what we do for our clients. We do not simply process closings at our law firm.
We represent our clients throughout the purchase and sales process. We encourage questions and want our clients to feel that they are fully informed at all times.
Buying and Selling a House is Not an Everyday Event for Most People
For most people, buying or selling a home probably takes place only two or three times during their lives. It happens very infrequently and is often accompanied by other serious life transitions such as a new job, moving to an unfamiliar area, or perhaps downsizing after children are grown. Going through the real estate process is like visiting a foreign land. The customs, documents and language seem strange. It is a good idea to have a guide — a real estate lawyer you trust — to explain what is happening and why.
Our attorneys have the experience to guide you through the process, make sure you are fully protected and sort out the details. We represent buyers, sellers and mortgage lenders.
If you are buying an existing single-family home, a condominium or new residential construction, an experienced real estate attorney can ensure your title is clear, will provide you with a title insurance policy from a top tier national title insurance company, and help give you peace of mind. Finding a problem early is far preferable to discovering an issue with the documents or title years later, when you sell your home.
Your real estate attorneys at Scheier Katin & Epstein, P.C. have handled thousands of closings throughout all areas of Massachusetts. We know what to look for in the documents, and we will explain them to you. And we know how to protect your rights and your investment. We welcome your calls and visits. Contact us and let us know how we can help you.