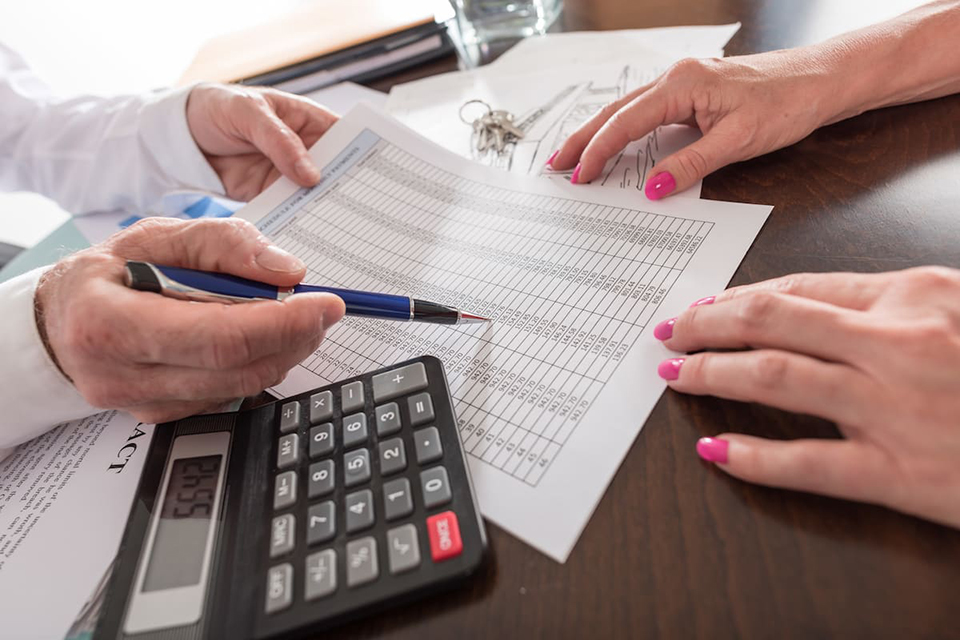 Effective Representation Begins Well Before Closing
Mortgage & Refinancing
Too often, something happens at the last minute to put a closing on hold. The moving van is in the driveway, the buyer is ready to take ownership and a problem comes up at the closing.
When you are represented by an attorney from Scheier Katin & Epstein, P.C., we do not wait for the closing to determine if all the necessary documents are in order. We know how important real estate transactions are to our residential and commercial real estate clients.
We Help Put Deals Together for Our Real Estate Clients
A real estate closing is not the time to find out that there are issues affecting your financing or that old mortgages have not been paid off. At Scheier Katin & Epstein, P.C. our real estate closing attorneys make sure transactions happen in an orderly and calm manner, and we do our best to anticipate problems, not simply react to them.
Financing or refinancing a real estate transaction can be complex. Our lawyers take a proactive approach, making sure all requirements are in place before the closing takes place. We work constantly with our mortgage lender partners to make sure that your closing is on time and done right. Our greatest reward is a satisfied client who is smiling and relaxed as he or she leaves our office.
Refinancing
Our lawyers give each client's real estate transaction the close, careful attention it deserves well before the closing. The key is our careful preparation and communication. We welcome your calls. Contact us and let us know how we can help you.