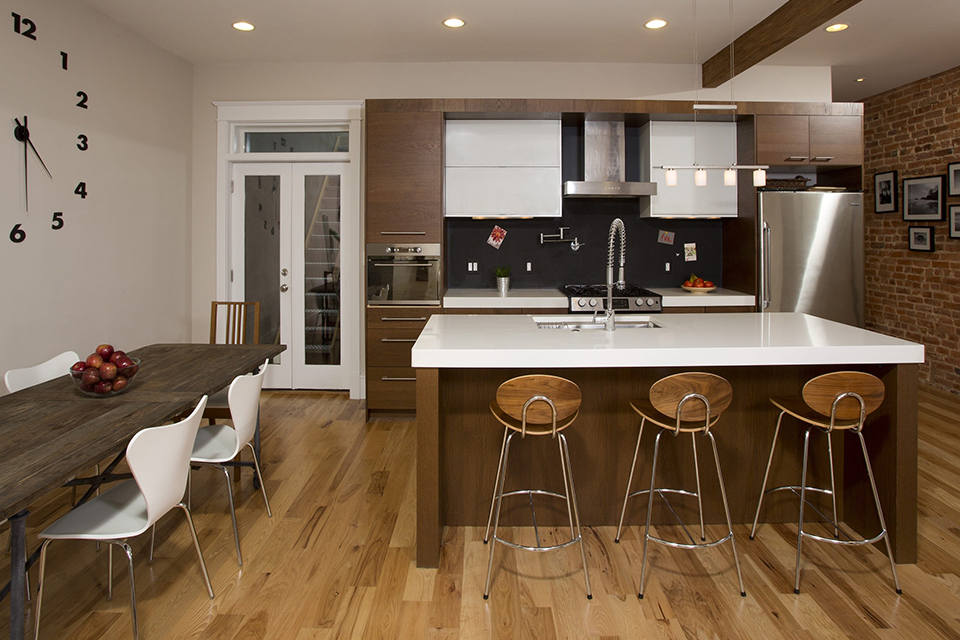 Representation for
Condominium Conversion Projects
When multi-family apartments or large homes are turned into condominiums, there are architectural, engineering, condominium construction and legal issues that need to be addressed. Talk to a Massachusetts condominium conversion attorney at Scheier Katin & Epstein, P.C., in Acton about the requirements for conversion.
By having an experienced lawyer at the beginning of a condominium conversion, you are helping to ensure the success of the project.
Real Estate
As with most real estate projects, there are many details involved in condominium conversion — and all need to be legally documented. By having architects, engineers and others work in conjunction with your attorney; you have a team that will lead to a successful condominium conversion. They know what is expected, when it is expected and at what cost, and we work closely with them.
The Massachusetts condominium statute requires an "as built" floor plan of the building(s) comprising the condominium project as well as each individual unit. This is ordinarily provided by an architect. It may also be necessary to have a site plan prepared by a civil engineer. Our law firm can advise you, represent you in negotiations and draw up contracts. You will need to make decisions regarding construction planning and financing for the conversion which could involve negotiations with your mortgage lender. You also need to have contracts for sale for your subsequent purchasers.
Our real estate attorneys have extensive experience with condominium conversions. We welcome your calls and questions about condominium conversion. Contact us and let us know how we can help you